About the Boettcher Scholarship
We need our most dynamic thinkers, doers, and difference makers to stay in Colorado so they can positively impact their communities. That's the 'why' behind the Boettcher Scholarship Program. Awarded in partnership with Colorado's four year, nonprofit institutions of higher education, our comprehensive scholarship program offers financial support and enrichment opportunities to enhance learning journeys, launch careers, and cultivate the leadership potential of our Scholars.
Boettcher Scholarship History
Since our Scholarship Program was established in 1952, The Boettcher Foundation has invested more than $110 million in undergraduate scholarships for Colorado's most dynamic young minds.
Get connected and build relationships with over 2,800 Scholar Alumni in the Boettcher Community.
Explore ways to pay it forward by supporting current and future Boettcher Scholars.
Read stories of the Boettcher Scholars and Alumni we are proud to support.
Skip Snyder's Geophysics Career took him from Colorado around the World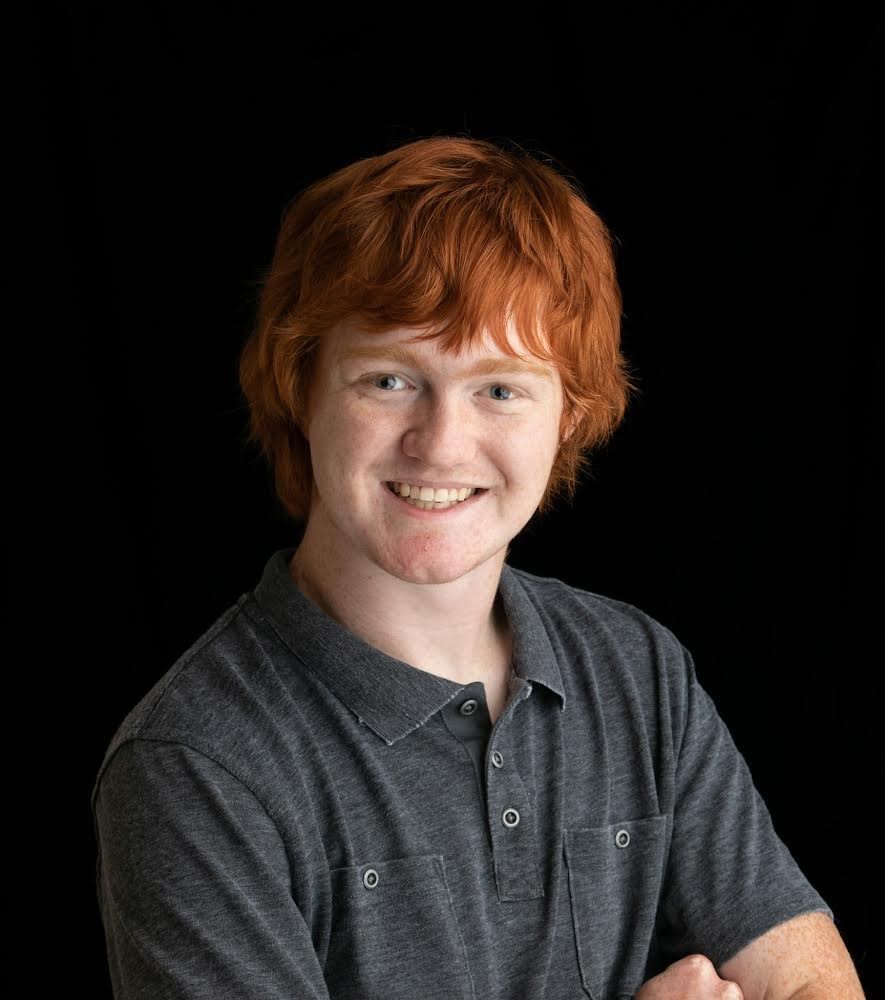 Scholar Profile: Q&A with 2020 Scholar Quincy Hansen